READY FOR ASSEMBLY
PREFABRICATED CONSTRUCTION
Roof wooden structure ready in 3 days? Single-family house structure assembled in a week? All of this is possible! But before starting the work
on the construction site, the components of the structure have to be cut to the appropriate length and sent to a CNC machine that will perform the necessary carpentry processing (i.e. tenons, sockets, drilling, dovetails, etc.).
LEARN MORE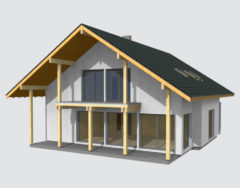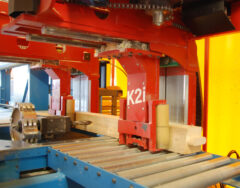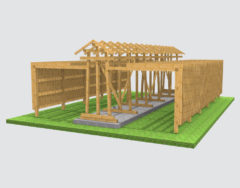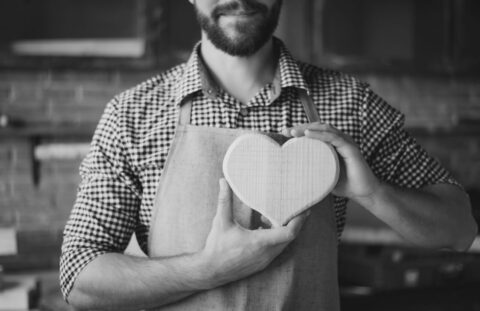 We invite carpenters, roofers and construction companies to cooperate with us.
We are happy to provide you with wood or prefabricate the structure, which you will later assemble at your construction sites.
CONTACT DETAILS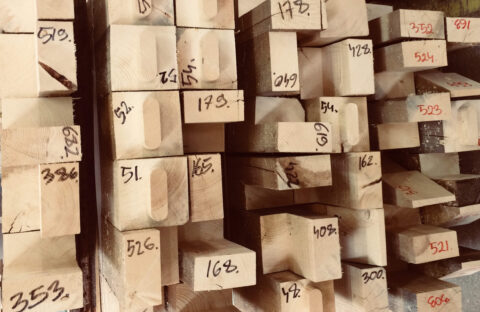 Find out what the "step by step" process of manufacturing your structure looks like – from the moment you place an order to the shipment of the finished structure in a package to your building site.
CHECK IT
Following ever newer solutions in the field of wooden construction, and above all meeting the expectations of our customers, we present products that, due to their uniqueness, we present as innovative products.
READY TO ASSEMBLY
sets of elements for the construction of wooden houses.
"WOOD-MIX" HYBRID WOOD
wood with extended service life.
ELEMENTS FOR CONSTRUCTION OF FRAME HOUSES
made of "engineered wood".
ENGINEERED WOOD
for the construction of frame houses in class even C35, with machine-strength grading, produced up to max. 15m long.
WOODEN FLOORS
FIND OUT MORE ON INNOVATIVE PRODUCTS
in the following sections of our offer.