Wood species:

spruce and larch

Application:

for outdoor or indoor

Areas of use:

soffit cladding, finishing of walls, ceilings, etc.
PRODUCT DESCRIPTION
The board is an element of eaves finishing for most roofs. It decorates the building from the outside. At the same time, it can be successfully used inside buildings as wall and ceiling coverings. Connection on the so-called the tongue and groove allows easy installation and affects the tightness of the partition covered with the board.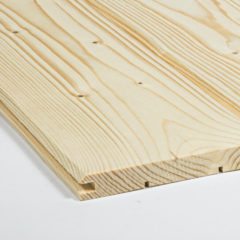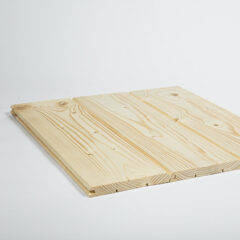 H x B
The availability of dimensions depends on current stock levels.