Wood species:

spruce and pine

Application:

for outdoor or indoor

Areas of use:

roof battens, wall substructure, finishing element for pergolas, garden furnitures, etc.
PRODUCT DESCRIPTION
Wooden battens are an indispensable material for any construction site. In our company, we make them from wood dried to a moisture content of ± 15%, and then planed and chamfered at the edges. The product prepared in this way ensures the stability of dimensions *, does not warp and does not twist, which guarantees comfortable and clean work. The battens (battens) are sold in packages containing 10 pieces of the product.
* the allowable dimensional deviation for the cross-section of the batten is ± 2mm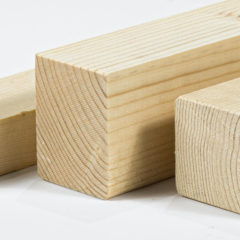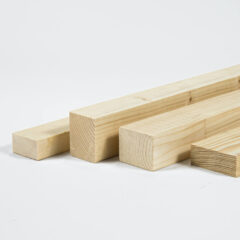 H x B
23×50 mm
30×50 mm
40×60 mm
The availability of dimensions depends on current stock levels.